Modernization of the RER B Nord+
Client: SNCF Network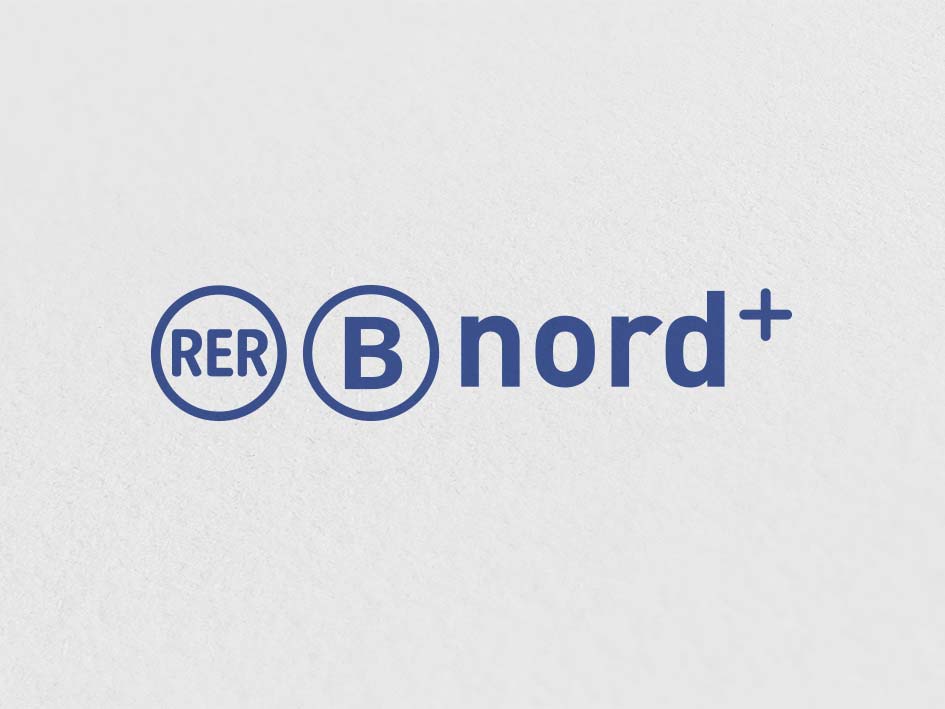 CONTEXT
The RER B (Express Metro Line B) underwent a major modernization project on the northern part of the line from 2008 to 2013. The project consisted in augmenting the service and improving the comfort of passengers and access for those with special needs.
COMMUNICATION CHALLENGES
The main challenge was to assist those directly impacted in their daily commutes, by means of a specific and localised communications to both inform the public and to promote the benefits of the project. It was also a matter of making this multi-stakeholder project a part of the other major transport projects covering the Greater Paris region and the Ile-de-France (SDRIF and PDUIF) transport master plans.
MAIN SERVICES PERFORMED
• Definition and implementation of the global communication plan
• Design and implementation of informational campaigns for passengers
• Coordination and project follow-up
• Copywriting, graphic design and production :
– marketing collateral: leaflets, brochures, photographs, goodies, etc.
– on-site information: signage, posters, etc.
– press relations support
– digital tools: website, films, audio announcements, etc.
• Organization of events: site visits, press visits, inaugurations of stations
• Production follow-up and distribution (in-station leafleting, mailshots) Organization of site visits, press visits and events for the inauguration of the stations