Project to redevelop the Place de la République
Client: City of Limoges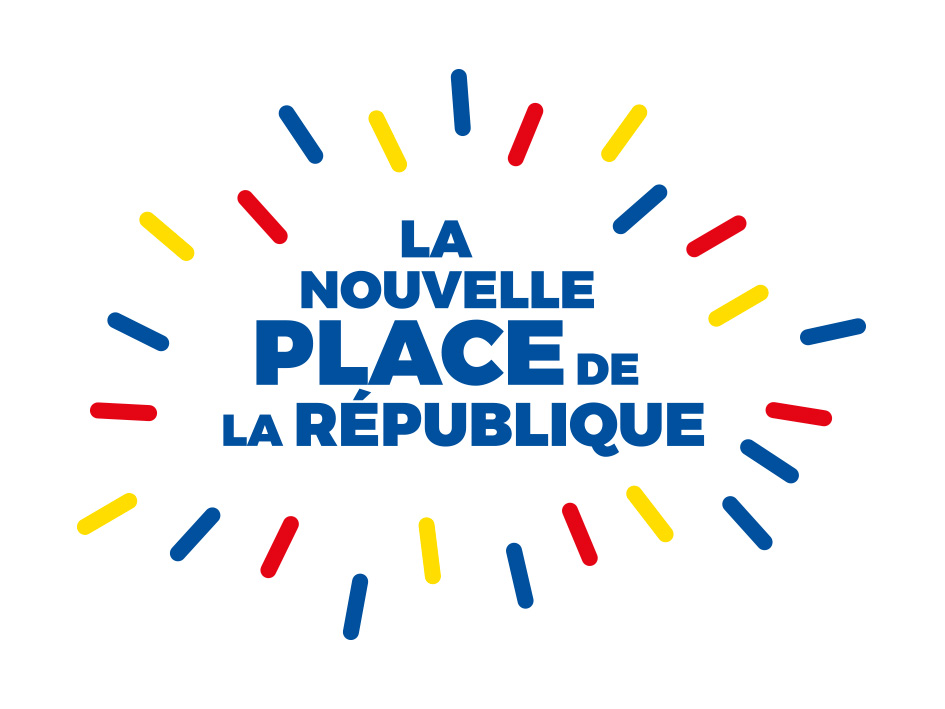 The City of Limoges continues its efforts to improve the living environment of its inhabitants.
The redevelopment of the Place de la République is part of this programme to give a new lease of life to the city centre.
Sennse advises the City of Limoges in many aspects:
– Definition of the strategy for consultation and communication.
– Assistance in project management for the organization and follow-up of consultation and communication actions.
– Creation of the global visual identity of the project.
– Operational implementation of the communication plan.
– Production of the website.